Your Stories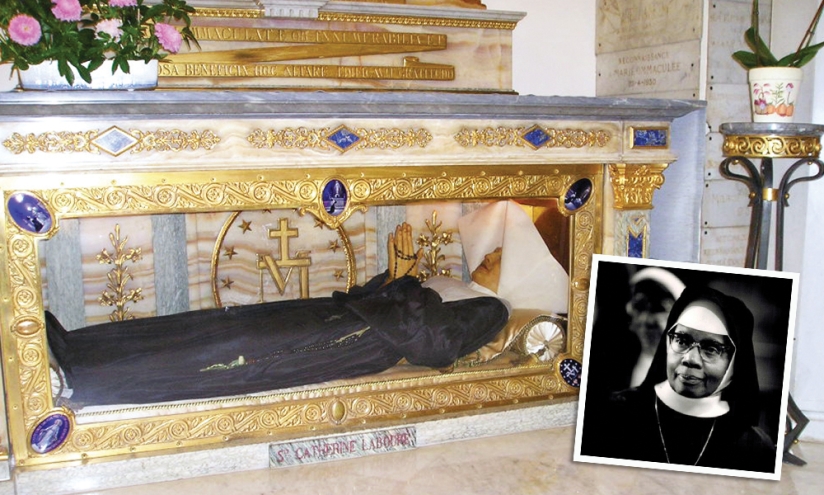 The Incorruptibles…and the curious case of Sister Wilhelmina
Whenever my nephew plays the game "Two Truths and a Lie," he likes to state that he was once an altar server in St. Peter's Basilica.
---
Your Life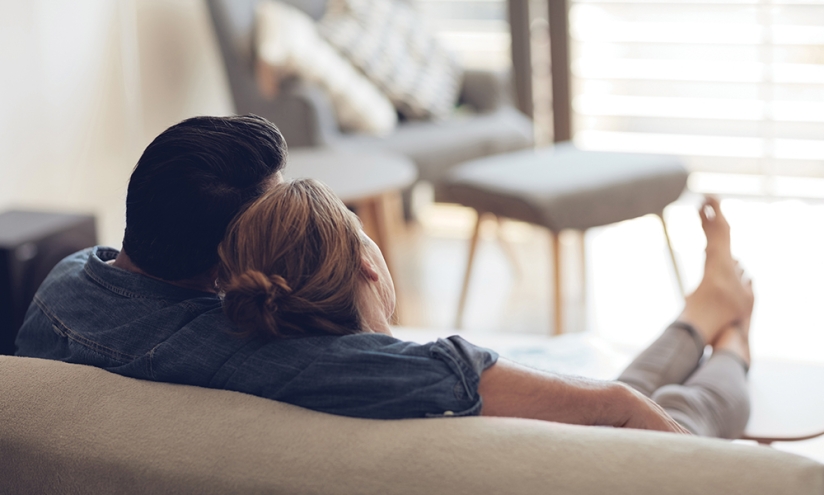 Words of Affirmation and the Scriptures
This ongoing series will reflect on how the Mass can influence family life and bring about a Marriage and Family Revival as well.
---
Your Faith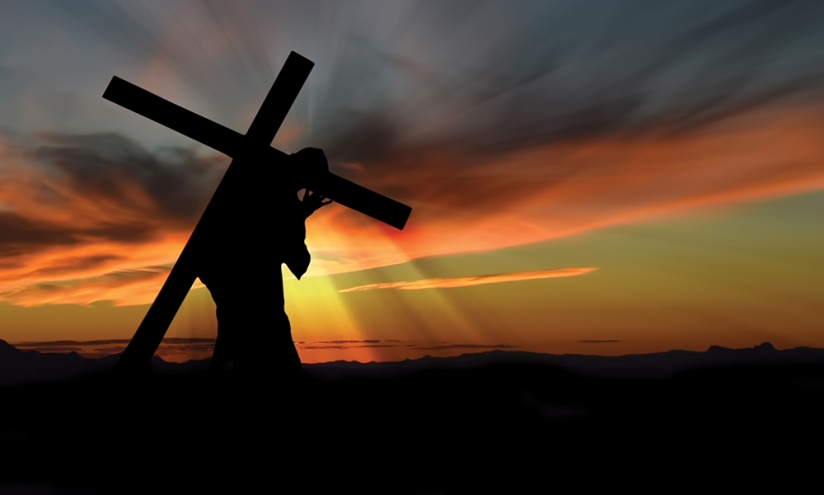 The pain of renunciation
Self-denial or renunciation of one's own will happens throughout life.
---