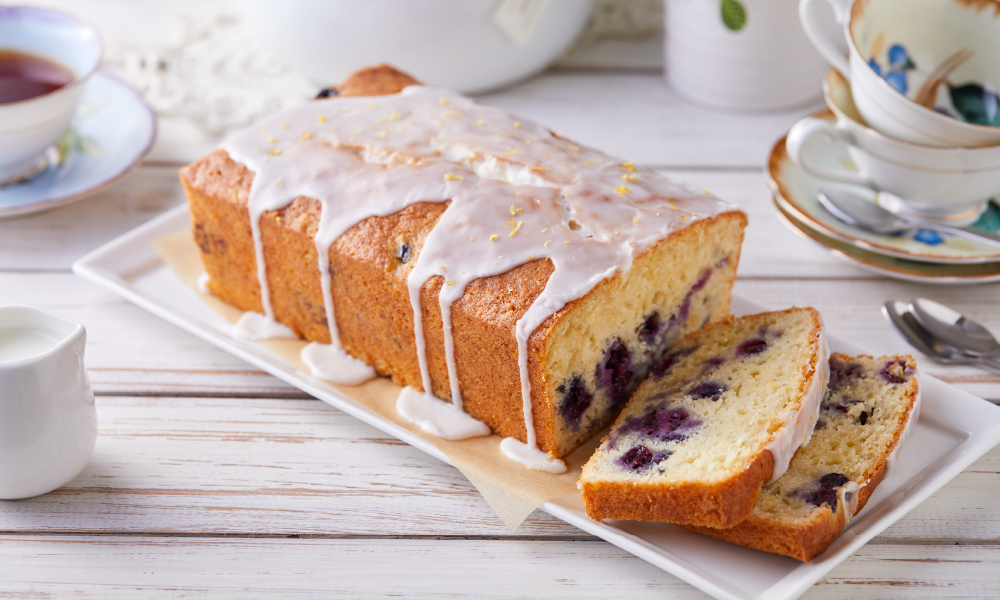 Photography by Shane Folkertsma | Images by Getty Images/Alhontess/MorePics
---
A tea fit for the Queen of Heaven
Every year, my kids' grade school hosts a Mother's Day Mass followed by a tea party. It's a beautiful event I look so forward to where the kids show their love and honor their mothers.
The best part is when the children greet their mothers with a huge hug and hand each of them a rose. The experience is simple and pure, but it truly makes me feel like a queen. All mothers love flowers from their children.
I think often of the dear mothers in our midst: my own mother and grandmothers, my friends who work so lovingly to raise their children, and especially those who have gone through the agony of losing a child. It is such an honor to be trusted by God to bring one of his precious souls into the world and to help raise them. But it requires so much sacrifice at times. And for a moment, each year in May, I am reminded how all the sacrifice that comes with the vocation is what actually gives the role its value. The work and sacrifice turn to pride and joy.
This is also why we honor Mary as Catholics. Her decision to take on motherhood was more sacred than any other's.
As written in Luke 1:42: "Most blessed are you among women, and blessed is the fruit of your womb." But with the greatest act of motherhood to ever grace the earth came excruciating sacrifice: "… and thy own soul a sword shall pierce." (Lk 2: 35)
I think of what it must have been like for Mary to have been received by Christ in heaven after the Assumption. Among all other women, she alone can look upon the crucified and risen man who brought salvation to mankind, was begotten of God from all time, and is a part of the Holy Trinity, and still see him as the tender little boy who needed her guidance and care while nurturing him here on earth.
May is the month of Mary, and a May Crowning is something we Catholics do to honor the mother of Christ and our spiritual mother. And more recently, Marian tea parties have become a popular way to celebrate the Queen of Heaven. In a way, we do for her what our children do for their moms in the month of May.
---
Michellle Sessions DiFranco is a designer and the busy mom of three children.
2 eggs
1 cup granulated sugar
¼ cup vegetable oil
1 cup milk
2 teaspoons fresh squeezed lemon juice
2 cups all-purpose flour
1 tablespoon baking powder
¼ teaspoon salt
2 teaspoons lemon zest
1½ cups blueberries
½  cup powdered sugar
Juice from ½ a lemon
Preheat oven to 350 degrees. Grease a 9x5 loaf pan and set aside. In a large mixing bowl, beat eggs and sugar for 30 seconds. Add oil, milk and lemon juice and continue to beat until combined.
In a separate bowl, mix flour, baking powder, salt and lemon zest. Add blueberries and stir until just combined.
Add the dry ingredients to the wet ingredients and stir until just combined (do not over mix). Pour into the greased loaf pan and bake for 55-65 minutes depending on oven (checking until toothpick comes out clean). Cool in pan for about 10 minutes and then remove and place on a wire rack.
For the lemon glaze, mix together powdered sugar and lemon juice in a small bowl. Drizzle over warm cake. Allow to cool slightly. Slice and serve with tea or coffee.