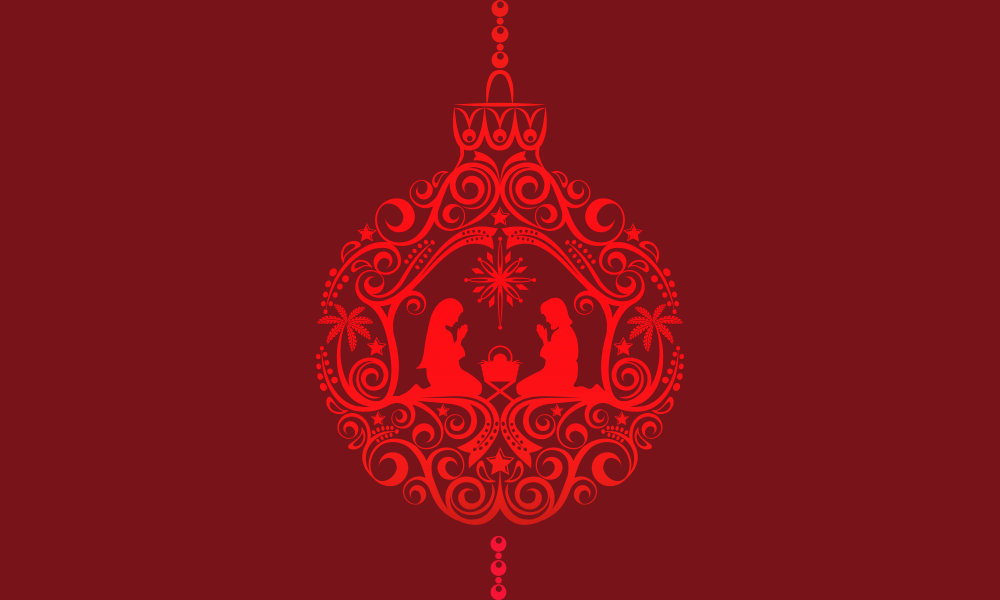 Image by Getty Images/jammydesign
---
Respond to the Gift of Christ's Birth
My wife and I love giving the kids Christmas presents. The time spent planning, shopping, wrapping, and assembling is all worth the precious moments of delight when they see the gifts, ferociously open them, and, at least when they were young, get completely distracted by the box! On the very first Christmas, God the Father gave the very first Christmas gift – his very Son. Jesus, the most precious of all gifts to humanity, was delivered to a world that would consistently fail to recognize who he truly is. And yet, the gift of Christ's incarnation and saving mission never expires and remains available and compelling for anyone who chooses to respond to God's grace and believe.
Jesus is the ultimate gift that keeps on giving. However, to truly receive and live in the gift of his salvation and freedom, he asks for everything in return. Remember, he instructed the rich young man to sell everything and then follow him. Jesus shocks us when he says that anyone who loves father or mother more than him is not worthy of him. He confounds when he declares that anyone wishing to save his life will lose it, but whoever loses his life for Jesus' sake will find it! We are told it is wise to sell everything to buy the field containing the pearl of great price.
God's call to discipleship always includes a cost beyond what we would choose, but also a reward beyond our comprehension.
We don't have the opportunity of the Wise Men to demonstrate our adoration and commitment by embarking on an epic journey to deliver expensive gifts to the newborn Jesus. But we absolutely have the same invitation to respond to the transcendent gift of Christ's birth with an offering back to him. Jesus doesn't need more gold or frankincense; he longs for more friends. He doesn't want myrrh; he wants our hearts.
The Father never tires of pointing to the gift of his Son, and if you want an indication of the excitement of heaven over the original Christmas present, remember what the shepherds experienced that glorious night: "A multitude of the heavenly host with the angel, praising God and saying: 'Glory to God in the highest.'"(Lk 2:13-14)  This Advent and Christmas season, go all in for Jesus, lay it all down with him in the manger, and receive the extraordinary gift the Father spent all eternity preparing for you.
---
Pete Burak is the director of i.d.9:16, the young adult outreach of Renewal Ministries. He has a master's degree in theology and is a frequent speaker on evangelization and discipleship.